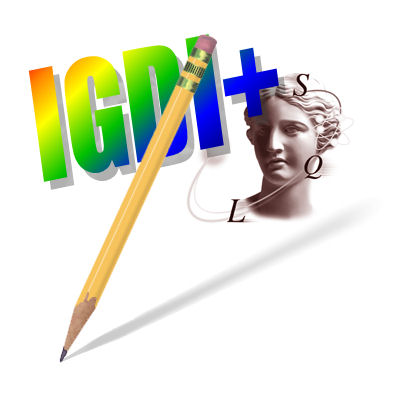 A Delphi-friendly way to simplify GDI+ functionality!
Resource auto-release
Call chaining
Delphi Events as callbacks
Simplified error handling
Functions new to GDI+
Use TCanvas, TBitmap, TIcon
IGDI+: Frequently Asked Questions
Q:
Can I use IGDI+ in a non open source commercial application or component library?
A:
Yes you can use IGDI+ in non open source applications and component libraries.